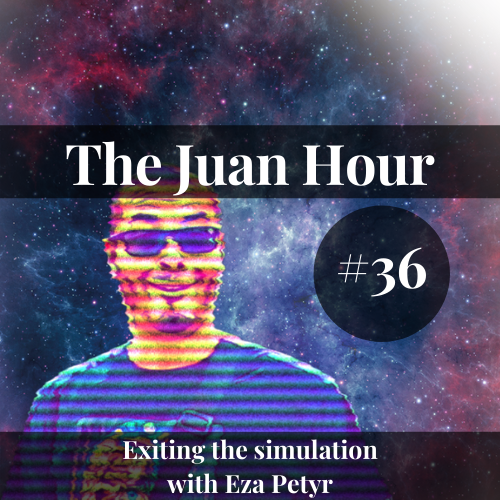 In this episode, I am joined by Eza Petyr to discuss the POTUS having COVID, QAnon, the Egyptians, alternate dimensions, and good old gematria! 
Check out Eza's social media:
IG: @petyr32
Check out my other shows at www.thejuanonjuanpodcast.com
Please shoot us a comment, rating, and follow us on social media!
Thank you for tuning in!