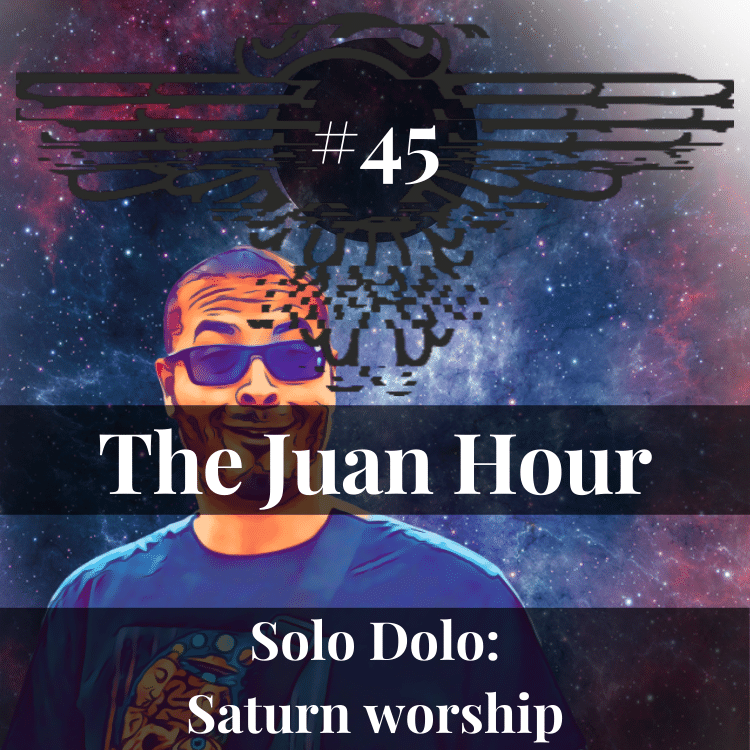 In this episode, I talk about the establishment, the archons, the demiurge, Saturnalia, and Saturn worship. I hope you enjoy it!
Please subscribe to my YouTube channel "The Juan on Juan Podcast"
Check out our website at www.thejuanonjuanpodcast.com
Please shoot us a comment, rating, and follow us on social media!
Thank you for tuning in!