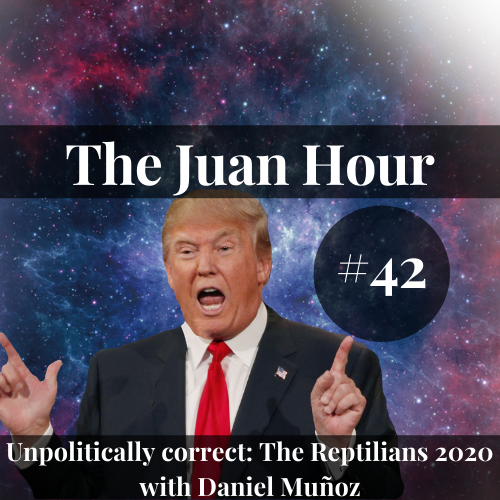 In this episode, Daniel and I go deep down the rabbit hole of politics. I know... we are beating a dead horse but it is what it is... its 2020! If you are triggered by the word Trump, go ahead and pass on this episode. I hope you enjoy it! 
Check out Daniel's work:
IG: @danielrckstr
Podcast: DudeWhatCoolPodcast
Check out our website at: 
Please shoot us a comment, rating, and follow us on social media!
Thank you for tuning