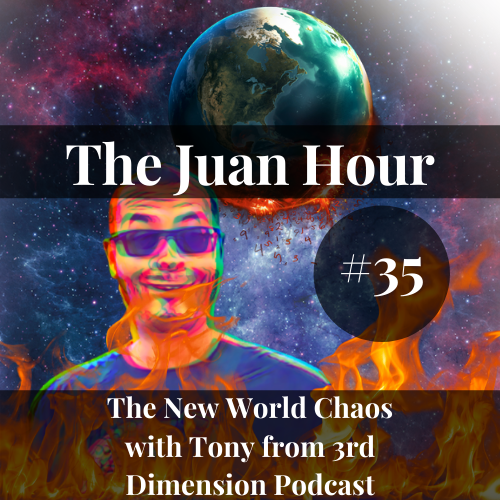 In this episode, I sit down with Tony from 3rd Dimension Podcast and we talk about a lot of different topics. We talk about some conspiracy theories, life, relationships, psychedelics, and religion. I hope you enjoy!
Check Tony out:
Podcast: Third Dimension Podcast
Check out our other shows at: 
Please shoot us a comment, rating, and follow us on social media!
Thank you for tuning in!