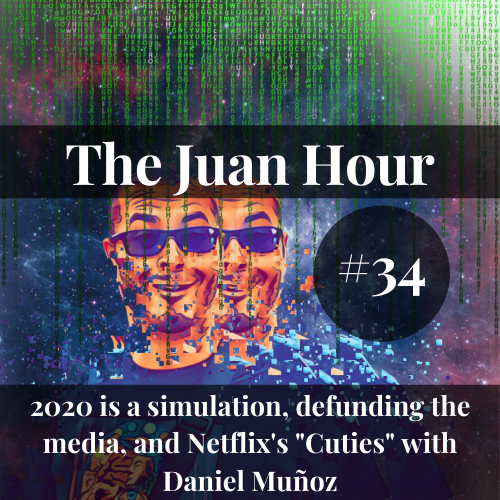 In this episode, Daniel and I discuss some of the issues plaguing society today. We talk about the media's role in all of it, some current events, and the very grossly controversial movie released by Netflix, "Cuties". I hope you enjoy it!
Check out Daniel's work:
IG: @danielrckstr
Podcast: DudeWhatCoolPodcast
Check out our blog at: 
Please shoot us a comment, rating, and follow us on social media!
Thank you for tuning in!