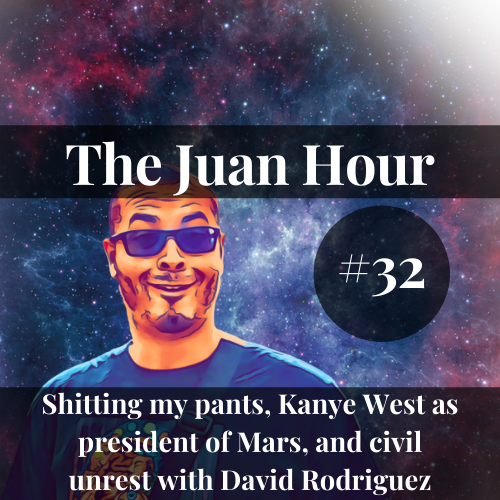 In this episode, David and I talk about David Blaine's Ascension, climbing cell towers, sky diving, free diving, Joe Rogan, flat earth, and more! I hope you enjoy it! 
Check out David's social media:
Check out our blog at:
Please shoot us a comment, rating, and follow us on social media:
Thank you for tuning in!