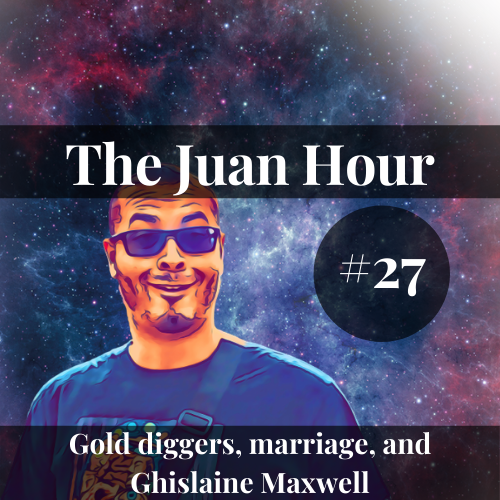 Welcome to another episode of The Juan Hour! In this episode, Tammy and I talk about the show Marrying Millions, marriage, prenups, Tom Hanks, Ellen Degeneres, and more! I hope you enjoy it!
Check out our blog at www.thejuanonjuanpodcast.com
Please shoot us a comment, rating, and follow us on social media 
Thank you for tuning in!