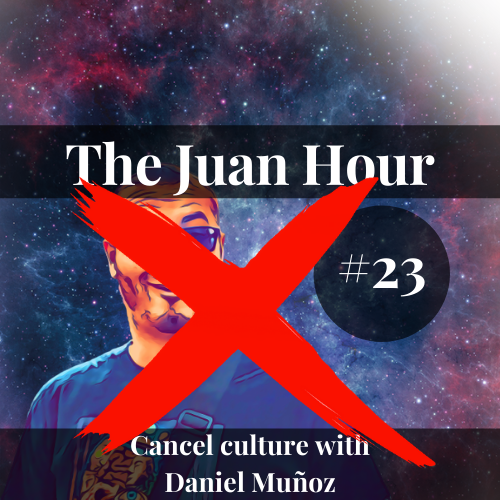 On this episode, Daniel and I discuss cancel culture and talk about the mass hysteria going on in the world at this point in time. I hope you enjoy it!
Check out Daniel's work:
IG: @danielrckstr
Podcast: DudeWhatCoolPodcast
Check out our website at: 
Please shoot us a comment, rating, and follow us on social media!
Thank you for tuning