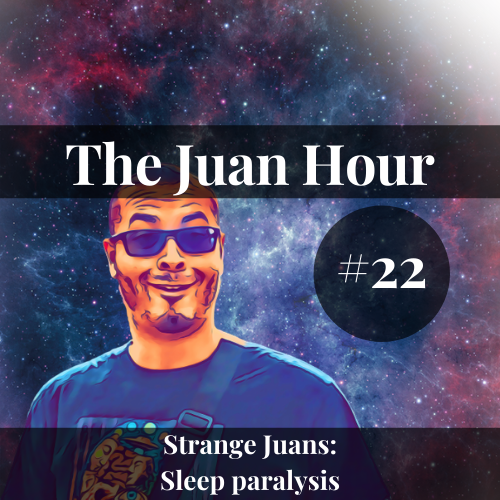 ITS ABOUT TO GET STRANGE! Another Strange Juans this week with Tom Thompson from The Strange Brew Podcast. We talk all about sleep paralysis! We discuss our experiences with it and the science and history behind it. I hope you enjoy it!
Check out Tom's work at:
IG: @tomcathiphop
Check out our blog at www.thejuanonjuanpodcast.com
Please shoot us a comment, rating, and follow us on social media 
Thank you for tuning in!