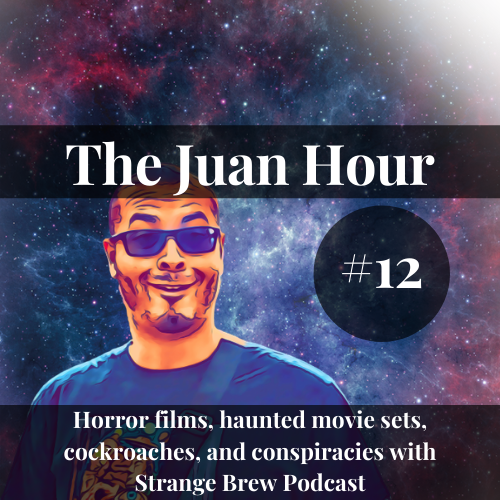 In this week's The Juan Hour, we are joined by Tom Thompson from Strange Brew Podcast to talk about the horror film genre, haunted movie sets, cockroaches, and conspiracies! I hope you enjoy it! 
Check out Tom's work at:
IG: @tomcathiphop
Check out our blog at www.thejuanonjuanpodcast.com
Please shoot us a comment, rating, and follow us on social media 
Thank you for tuning in!