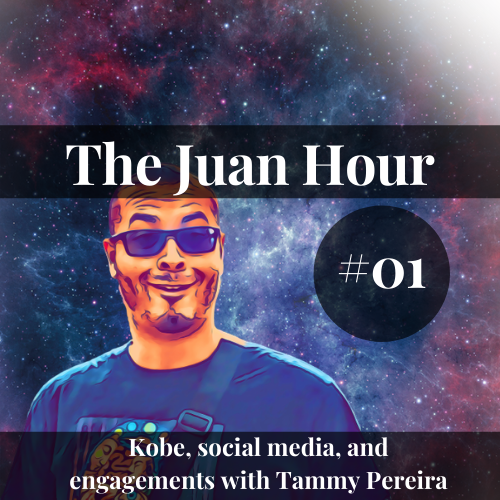 On this week's, The Juan Hour we are joined by my fiancé Tammy. We talk about Kobe's death, social media influence on society, and engagements. When should you get engaged? Should the woman pick her ring? What if she doesn't like the ring? We also talk about our birth story.
Check out our blog at www.thejuanonjuanpodcast.com
Please shoot us a rating, comment, and follow us on social media
Thank you for tuning in!